A FILM EXPLORING THE EXPERIENCES OF WOMEN PHOTOGRAPHERS
Yes, I'm the Photographer

 is a short documentary film exploring the experiences of women photographers and how they're perceived in the industry. Sparked and created by the experiences of Vonecia Carswell and other women she encountered during her creative journey, the film unfolds through a series of interviews and real-life scenes as it pertains to what has been regarded as a male-dominated industry.
​​​​​​​
Echoing the realities of so many other women in the industry, we witness woman photographers' personal stories, passion, work ethic, and discussions about where the industry stands and how it could be shaped for the better. Although many are faced with challenges, we also witness the advantages and power that they contain behind the lens. Ultimately, this film challenges us to rethink our views on the perceptions of woman photographers and work to create a more well-informed industry flowing with more respect, equality and opportunities for woman to thrive, too.

​​​​​​​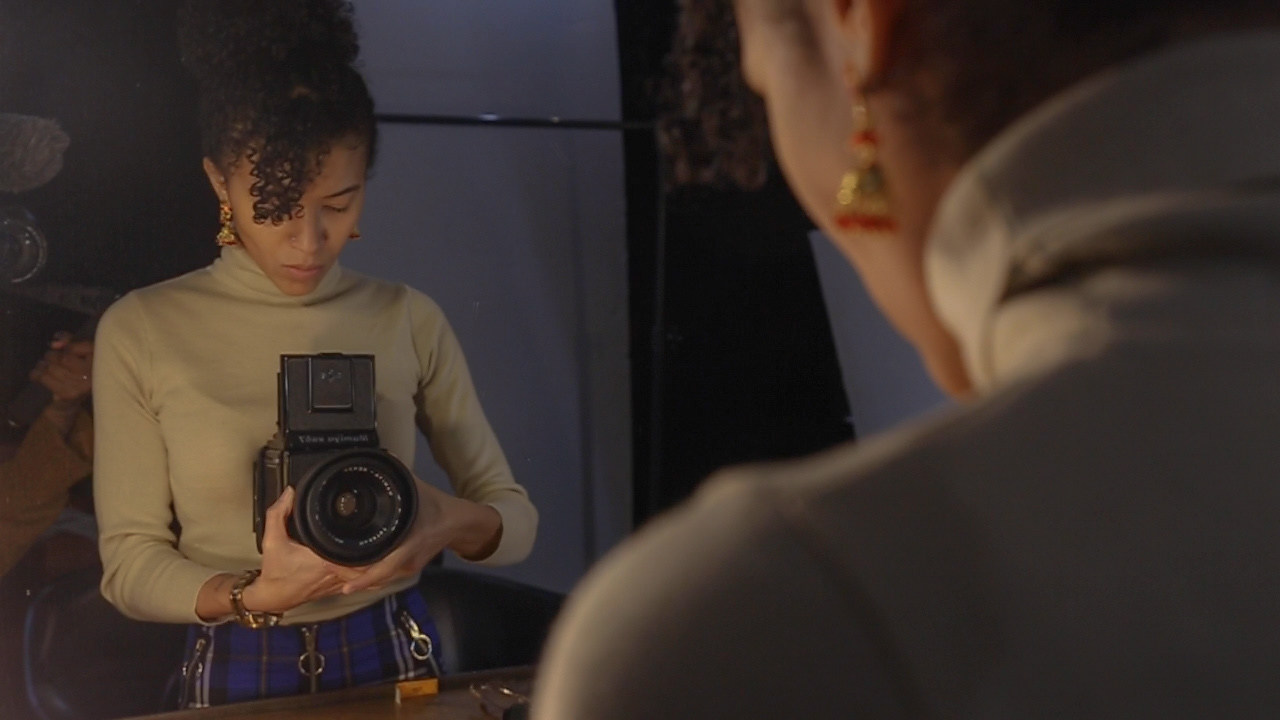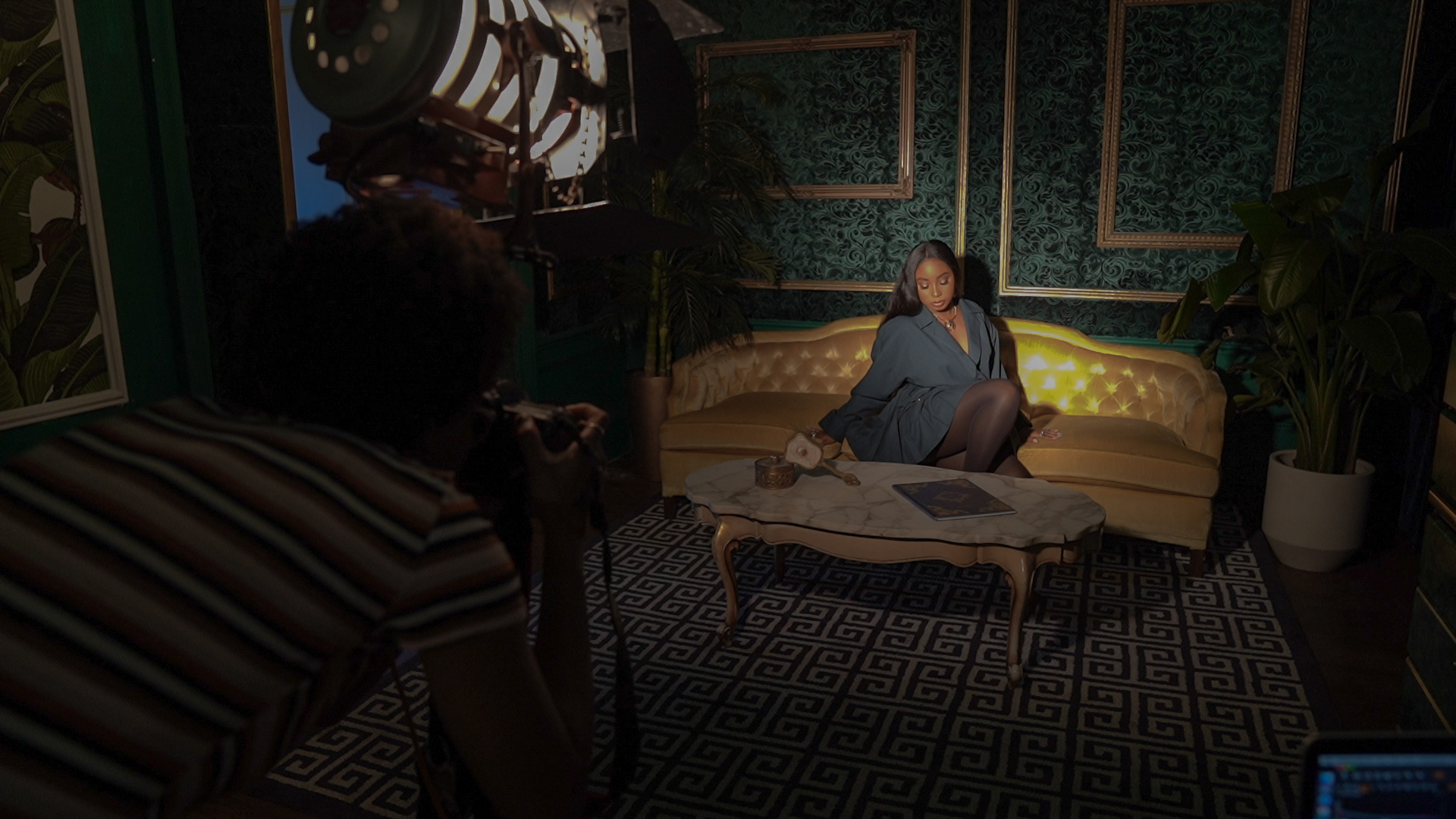 Featured photographers:
Amber Hodge
,
Angelita Gonzalez
,
Brianna Mills
, 
Erica Génécé
,
Janine Carattini-Hatcher
,
Lauren Cowart
,
Lolita Beckwith
,
Lynae Cook
,
Nesshell Rainford
,
Rashida Zagon
,
Salimah Ali
,
Simone Hamilton
,
Tiye Bazzey
​​​​​​​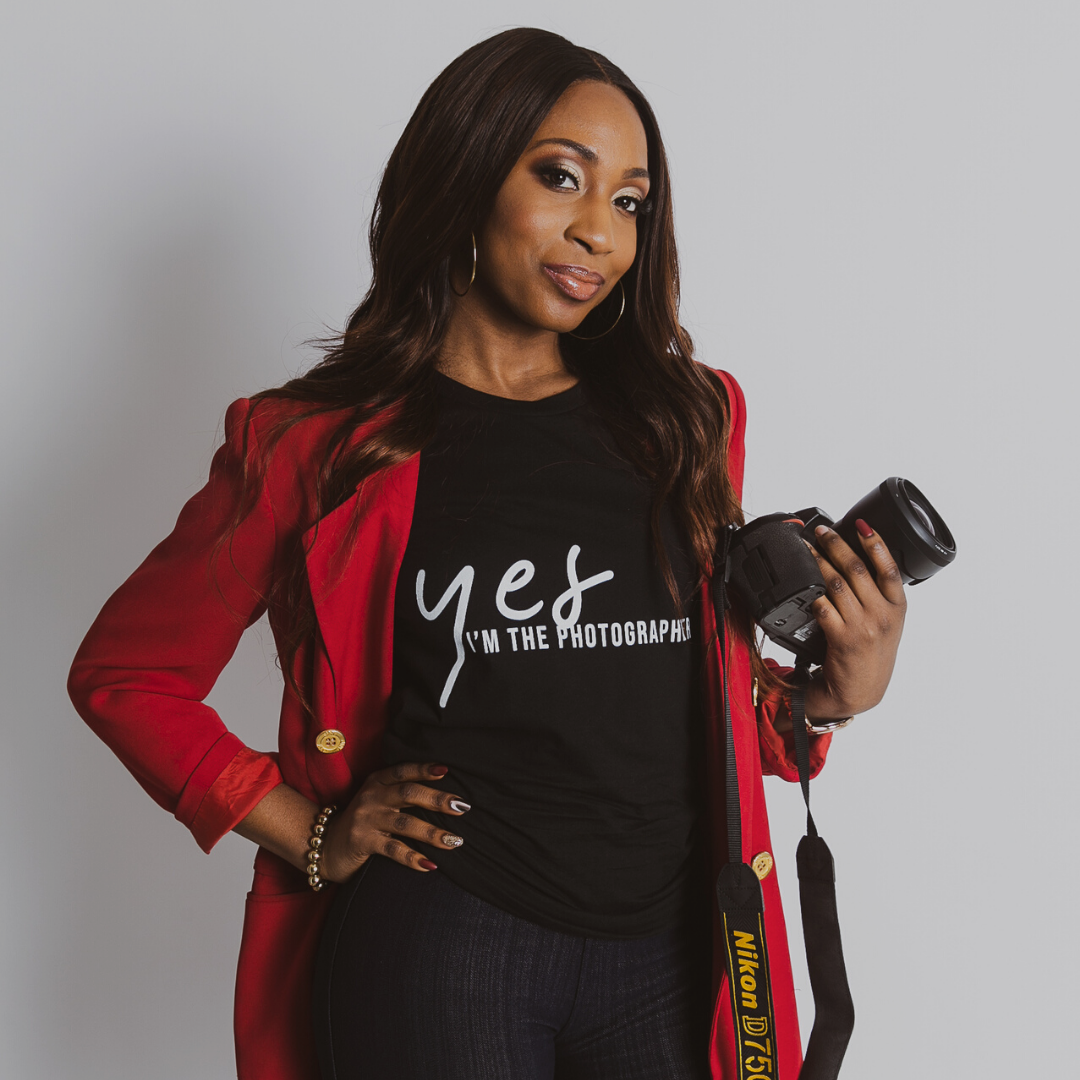 Contact: yesimthephotographer@gmail.com